Get an Oil Change in Denison at Classic Honda of Texoma
Getting an oil change in Denison has never been easier when visiting our Service Center. Schedule your appointment today and let us help lengthen your car's lifespan.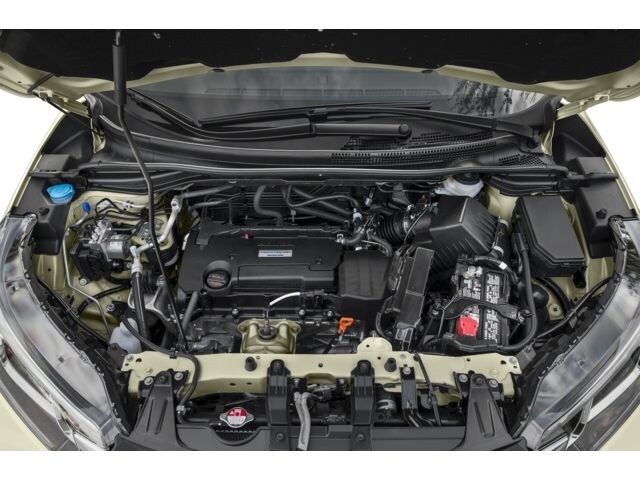 Signs you are in need of an oil change
The car engine is running louder than usual.
The oil has lost its honey brown coloration and is instead black and gritty.
The engine light is on and won't seem to go away.
You check the oil levels and find them low.
You've traveled over 3,000 miles or three months since your last oil change.
At our service center, we have well-trained certified service technicians who use only genuine, premium-grade Honda oil to keep your new or used Honda running smoothly. Our technicians will also check your oil filters to ensure no contaminants get into your engine's oil.
Here in Denison, your car is provided quality, while you are provided respect. Our technicians keep your busy schedule in mind bt providing quick service. We know some might be on a tight budget which is why we often offer service specials on oil changes and other repairs, ensuring you are prompted savings as well as services that won't eat away at all your free time.