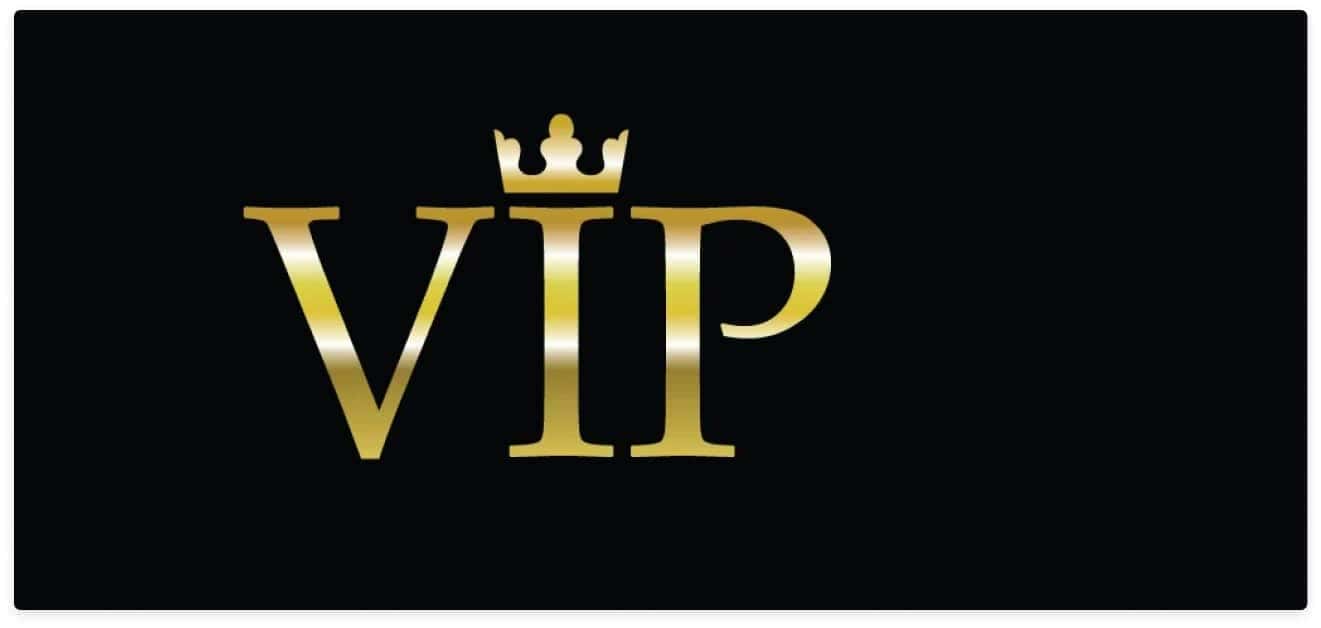 Classic VIP Program
This is an exclusive membership that includes wonderful perks such as service discounts, referral discounts, and repeat customer discounts.
Get Started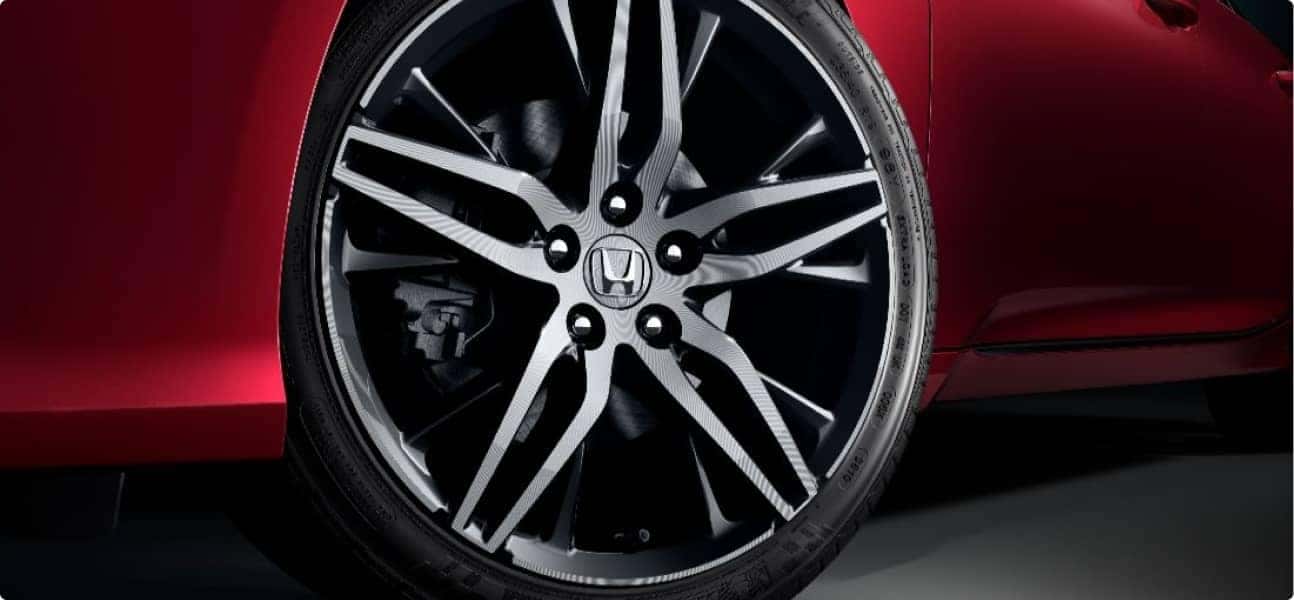 Honda Service Department in Denison, Texas
Our technicians are equipped with the training and certifications, as well as the tools and parts to make sure that your vehicle is taken care of properly and gets back on teh road as quickly as possible.
View Services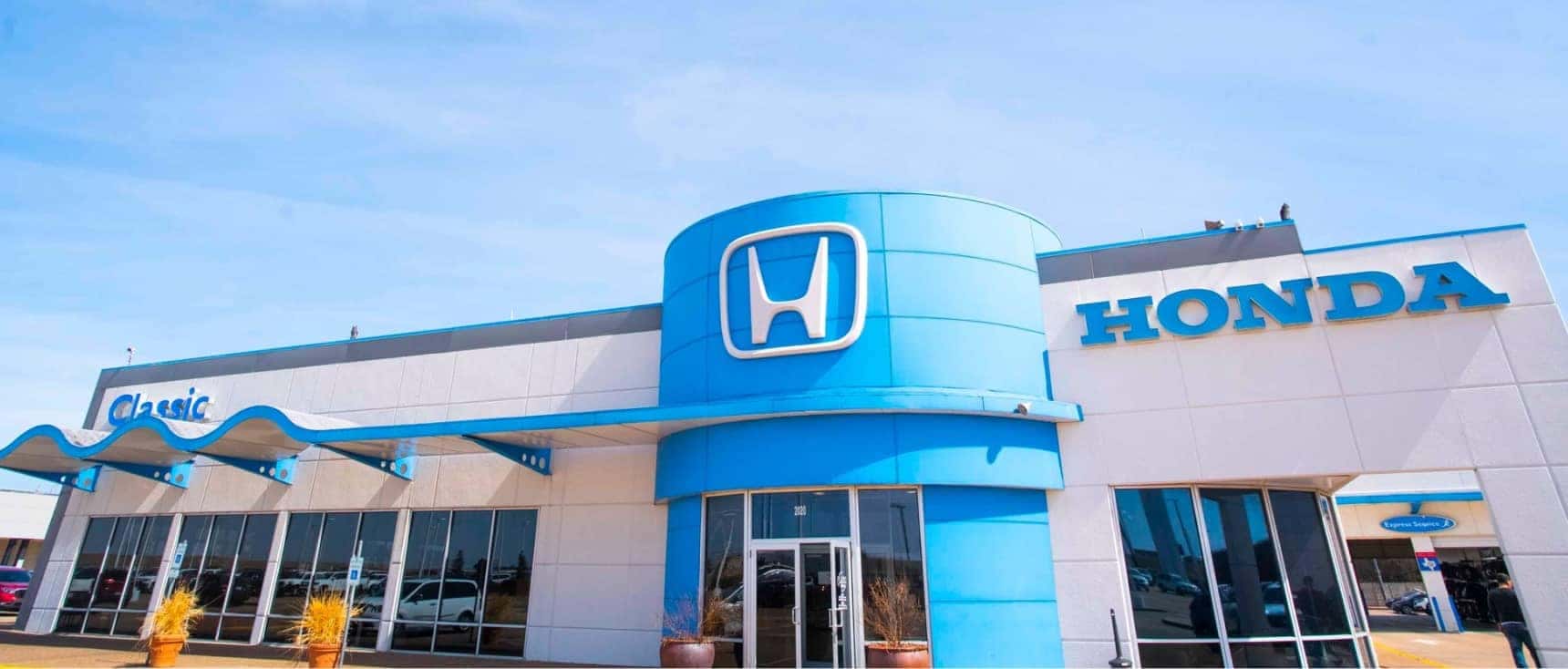 Welcome to Classic Honda of Texoma
A Honda Dealership in Denison, TX
When you're looking to shop for a new or used Honda, or service the Honda you already love, Classic Honda of Texoma is here for you. Our friendly and experienced team is here to make your dealership experience easy and stress-free, no matter what your needs are, so stop in today.
Experience VIP Quality Customer Service
When you shop with us, our team does everything they can to make your time with us hassle-free and easy. That treatment doesn't stop when you leave with your new Honda though, since every purchase gets you membership to our Classic VIP program. Classic VIP means that you'll receive a huge suite of savings and benefits when you bring your vehicle back in for service, as well as repeat customer and referral bonuses when you decide to shop with us again.
A Financing Team That Meets Your Needs
When it's time to buy, our financing team will be glad to work with you to find a financing solution that works for you and your budget, whether you've got amazing credit, or credit that could use a little work. We work with an assortment of local Texas banks to quickly get you offers, and find the one that's best for you. Wondering what your options might look like? We have a free financing application available online, so you can get your offers ahead of time.
Relax and Enjoy The Difference With Classic Honda of Texoma
Whatever your needs are, Classic Honda of Texoma is here to make your Honda shopping and service experience as easy as possible. Get started by looking through our online inventory, or maybe our service specials to check out those savings, and then don't hesitate to reach out. Our friendly and helpful team will be glad to answer any questions, and make your visit in low-stress and easy.
Get Directions
We are located at
2020 N. US Highway 75
Denison, TX 75020